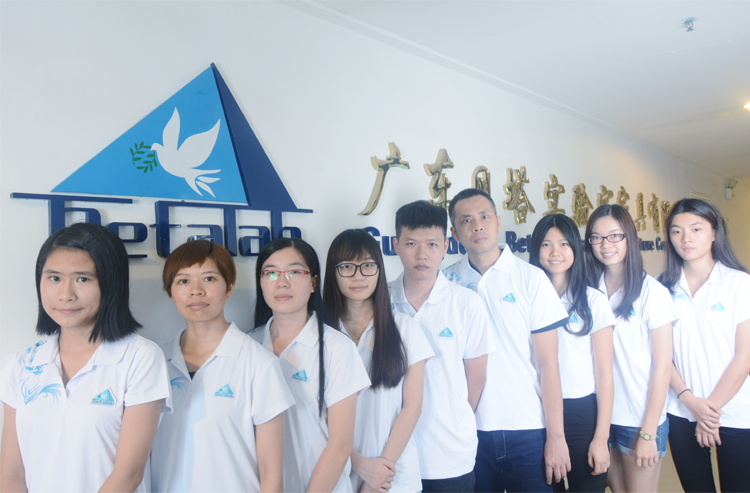 Guangdong Beta Laboratory Furniture Company Ltd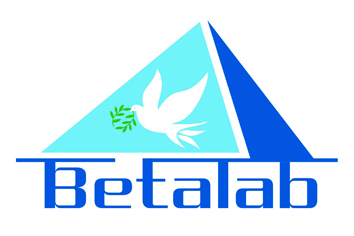 Our core competence is lab project management, from designing drawings, customizing furniture and fittings, to shipping pre-build modules and even sending out engineers for installation, also provide the daily maintenance of knowledge about lab furniture.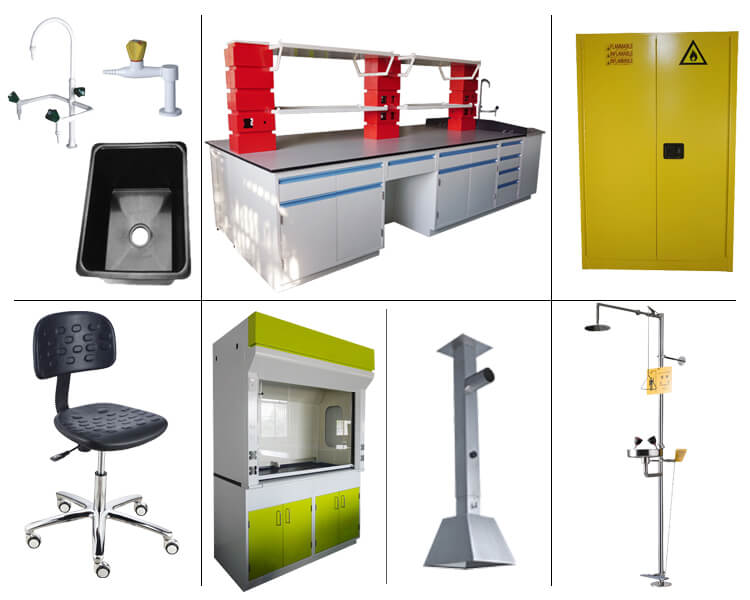 With more than 20 years experience in production & domestic lab projects management and 9 years foreign lab projects management, we already entered more than 60 different countries market and have many successful cases.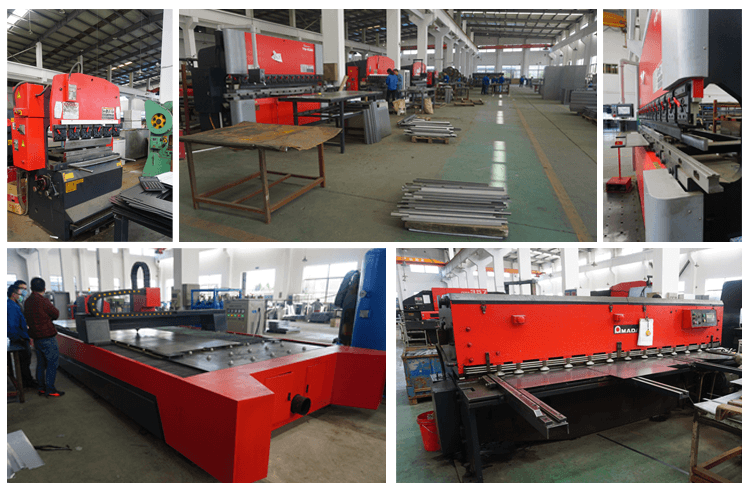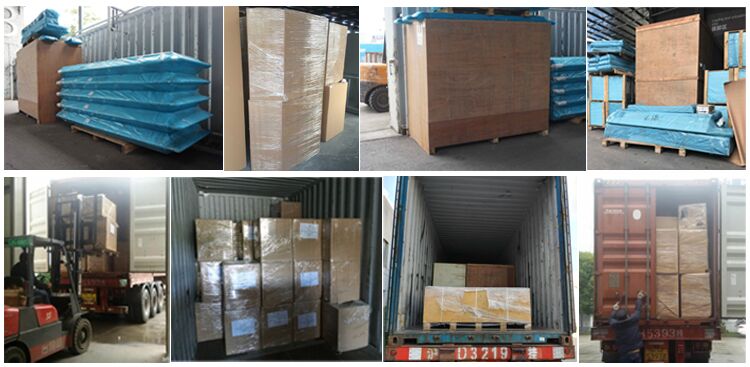 Beta is SEFA Executive Member since 2014, and passed the SEFA 8M 2016 Laboratory Grade Metal Casework testing by SGS company & we carry the SEFA 8M-2016 standard in our metal casework in our production.